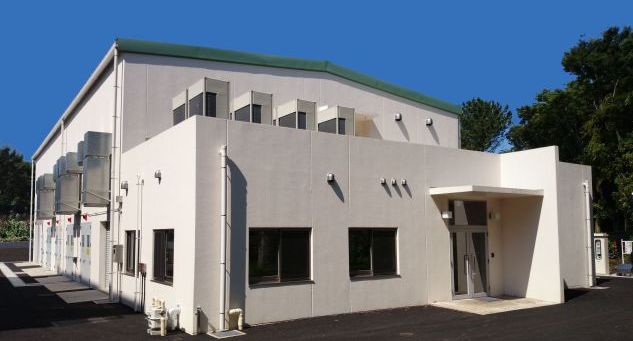 Greeting
The Center for Power Source Research for Next-Generation Mobility was established at Chiba University in 2013 as a base for Japanese engine and mobility researchers to carry out a wide range of joint research from basic research to empirical research under an all-Japan system. So far, in addition to research on internal combustion engines and fuels, we have been conducting research on powertrain control and compatibility, including HV systems and transmission mechanisms, through industry-academia collaboration. We would like to continue researching zero emissions of vehicles in traffic flows based on V2X as an international innovation.

This research center actively promotes joint research and consortiums with private companies such as automobile manufacturers, suppliers, fuel companies, etc., with the keyword of industry-academia-government collaboration. Through joint research with private companies and research institutes, and national project research, we will actively accept corporate researchers and students from other universities, and this research will serve as an international research center for industry-academia collaboration and inter-university collaboration that transcends organizational boundaries.

We also offer joint use of expensive equipment such as chassis dynamometers and project research-style lectures / practices that allow students to earn credits for human resource development.
Contacts

TEL: 043-290-3119 

FAX: 043-290-3039
If you have any further requests or questions, please feel free to contact us.
→E-mail
Brochure
The Brochure (in Japanese) provides an overview of Center for Power Source Research for Next-Generation Mobility.
Downloads(PDF, 2.48 MB, in Japanese)